"Hill Country Dairies had all the right anwers to help support our business in multiple markets."
—Evan Speight
Omni Hotels & Resorts
@OmniHotels
OUR DELIVERY AREA
We are serious about customer satisfaction and fresh-to-you dairy products you can rely on. We offer all of the quality dairy products that you need for your Restaurant, Hotel, School, Business or Store, delivered timely by our friendly drivers ready to serve, anytime anywhere. As your partner, we are here to help you operate at the highest level providing solutions and answers to common problems, keeping you on top of your business. It is just the beginning of what we do for customer satisfaction. Ask one of our passionate experts about how we can help.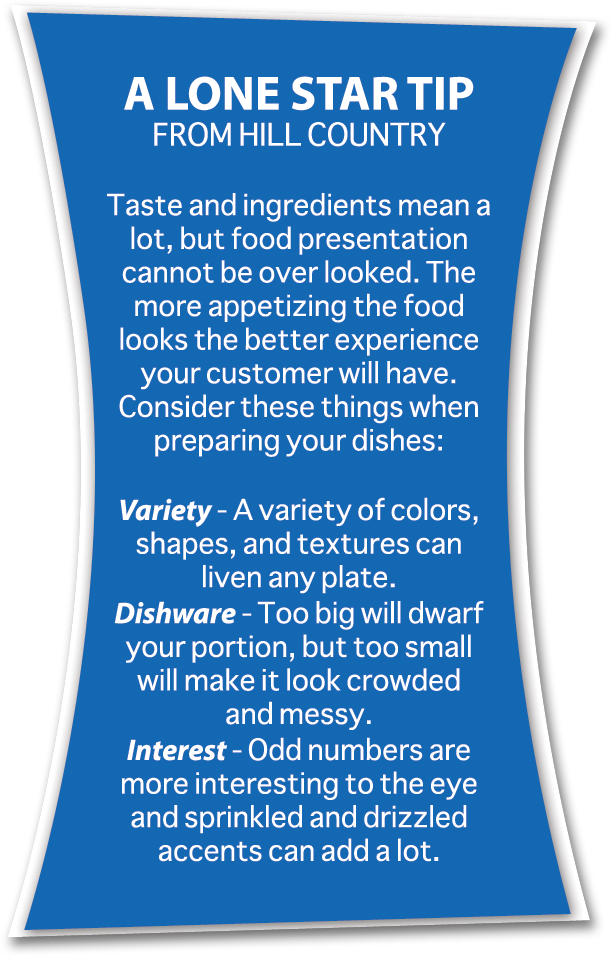 HILL COUNTRY DAIRIES LOCATIONS
AUSTIN, TX
912 Kramer Lane
Austin, TX 78758
Phone: 512-836-6123
Toll Free: 800-836-6123
Fax: 512-836-4150
Receiving Fax: 512-492-6280
HOUSTON, TX
5611 Kelley Street
Houston, TX 77026
Phone: 346-327-1900
Toll Free: 800-836-6123
CORPUS CHRISTI, TX
603 Cantwell Lane
Corpus Christi, TX 78408
Phone: 361-881-6054
Toll Free: 800-881-6090
Fax: 361-881-9837
SAN ANTONIO, TX
4902 Center Park Blvd.
San Antonio, TX 78218
Toll Free: 800-836-6123
Fax: 210-290-9462
DALLAS, TX
920 Dividend Drive
Dallas, TX 75247
Phone: 469-804-8811
Toll Free: 800-836-6123
VICTORIA, TX
4705 US Hwy 59 N.
Victoria, TX 77901
Phone: 361-575-5103
Toll Free: 800-575-8102